Live Customer Service The Smart Way...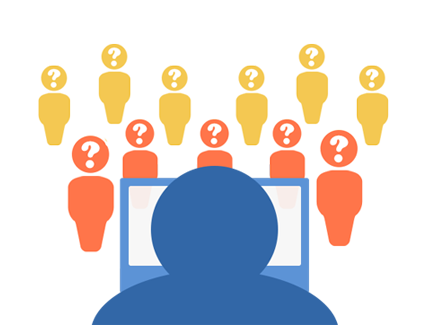 Giving your website visitors the option to easily contact you through your company website or web store dramatically improves customer satisfaction, increases referrals and repeat business -- and enables you close more sales.
However, just adding a live support option to your company website can quickly overwhelm you with hundreds even thousands of messages in a day. The more traffic you get to your site the more messages you will receive and since ecommerce runs 24/7, your inbox Monday morning can quickly become your worst nightmare.
See most live chat applications out there are designed simply as a communication tool to connect you with your prospects and customers -- and adding them to your website is comparable to posting your cell phone number on a freeway billboard -- times a thousand!
If you don't have the right tools to manage the multitude of messages that will inevitably come, you'll quickly get fed up and the "service" part of your "customer service" and your business will suffer.
ResponseQue is the first live chat application that is designed to learn how to properly answer your frequently asked questions on your behalf. In fact, as much as 81% of your incoming questions over time can be accurately answered by the system automatically.
Both you and your customers benefit from efficient customer support...
You free up time, keep cost down and still offer great online customer service -- and your customers get quick accurate answers, where and when they need them.
A quick answers can mean the difference between a potential customer leaving your website in frustration, or following through with a purchase.
55% of online consumers said a company's failure to resolve their problems in a timely manner drove them away.
How ResponseQue Works...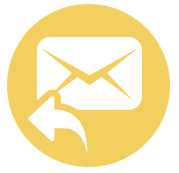 As you and your team answer questions through ResponseQue, the system learns and indexes responses.
When new questions come in, the system determines which ones it can answer based on what it has learned about your business.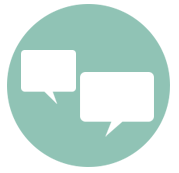 The system automatically answers the questions that it knows the answer to and passes the ones it doesn't know on to you.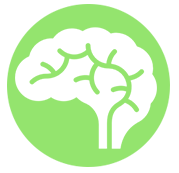 The more you use the application the smarter and more helpful it gets.
---
ResponseQue ensures an accurate answer each and every time because it only uses what it has learned from you and your team to answer questions. ResponseQue ensures your customers get quick accurate answers where and when they need them without forcing you to maintain a huge customer service team.
See What ResponseQue Can Do For Your Business
Whether you have a small business, or manage an huge enterprise ResponseQue has a hosted plan that makes sense for your budget.
We have been using ResponseQue for 2 years now and we LOVE IT.
I really like ResponseQue. I think it is easy to navigate and simple to use.
I simply love the fact that I only have to answer a question once!
If you're the least bit curious of how ResponseQue will work for your business you owe it to yourself to give us a try.
See for yourself the time saving power of automated customer service.
If you're not 100% satisfied with the software you can cancel your account anytime within the first 30 days for a full refund, no questions asked.
Sign Up risk free, and join the band of innovative businesses taking their online customer service to the next level.